Welcome To My Webstore
Hello.
I
love
beading and making jewelry. I love
charms.
Bought a
bracelet and a charm at
Thomas Sabo's
and I'm hooked.
So I decided to source for them.. Lovely
sterling/925 silver
with enamel charms with quality like Thomas Sabo's.
We have included
silver charms with
genuine gemstones
that can be worn as a pendant , reasonably priced. Why is it
inexpensive? We bought them directly from manufacturers.
Why Sterling / Silver
925
?
Long lasting
and for someone like me who can't wear
( rashes) other metal than silver or gold, these are perfect. If
they change colour, you can always go to any silver jewelry
seller and polish them.
Please click the menu above under products to choose.
Please read How to order for shipping and payment terms.
Have fun!!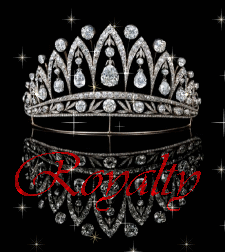 glitter-graphics.com

Wednesday, June 30, 2010
Posted by

Charms Allure
at 6:29 PM
0 comments


Links to this post
Tuesday, June 1, 2010
JUNE SALE
20% for new customers and 30% for existing customers.
Posted by

Charms Allure
at 8:25 PM
0 comments


Links to this post
Form